Houston, Texas, is home to a dental practice that has been revolutionizing family and pediatric dentistry: Smile Squad Houston. With a strong emphasis on patient-centered care, Smile Squad Houston is dedicated to providing comprehensive dental solutions for patients of all ages in a comfortable and welcoming environment. In this blog, we'll delve into the outstanding features of Smile Squad Houston and learn how they've become an essential part of the Houston community.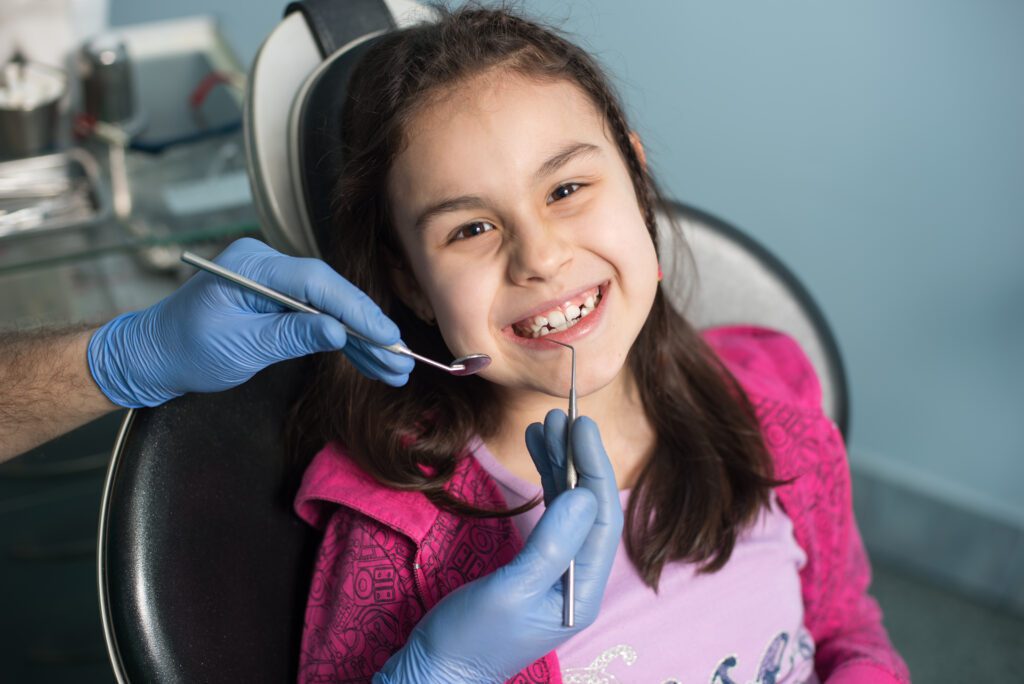 A Passion for Patient Care
At the heart of Smile Squad Houston is a team of highly skilled and experienced dental professionals led by our doctors. Their passion for providing exceptional care in a warm and inviting atmosphere sets them apart from other dental practices. The team at Smile Squad Houston understands the importance of building trust with their patients, especially when it comes to pediatric dentistry, and they make every effort to create a positive experience for patients and their families.
Comprehensive Dental Services for the Whole Family
Smile Squad Houston offers a wide array of dental services to cater to the diverse needs of their patients. From routine check-ups and cleanings to more complex dental procedures, they have you covered. Some of the services provided at Smile Squad Houston include:
Dental exams and cleanings
Fluoride treatments and dental sealants
Tooth-colored fillings
Dental crowns and bridges
Root canal therapy
Extractions
Teeth whitening
Pediatric dentistry
Dental emergencies
Pediatric Dentistry with a Gentle Touch
Smile Squad Houston specializes in pediatric dentistry, ensuring that even the youngest patients receive top-notch dental care. The team takes great care to create a child-friendly environment, complete with colorful murals, a fun play area, and a treasure chest filled with small toys and prizes. By making dental visits enjoyable and stress-free for children, Smile Squad Houston helps to foster a lifetime of good oral health habits.
Focus on Prevention and Education
Preventive care and patient education are cornerstones of the Smile Squad Houston philosophy. The practice emphasizes the importance of regular dental check-ups and cleanings to maintain healthy teeth and gums. In addition, the team takes the time to educate patients and their families on proper oral hygiene practices and the best ways to maintain a healthy smile at home.
Active Community Involvement
Smile Squad Houston is committed to being an active participant in the Houston community. The practice regularly supports local events, schools, and charitable organizations. Through their community involvement, Smile Squad Houston demonstrates their dedication to fostering strong community connections and promoting overall well-being.
Conclusion
Smile Squad Houston has earned a reputation as a leader in family and pediatric dentistry in Houston, Texas. Their commitment to providing high-quality, patient-centered care in a welcoming environment has made them a trusted name in the community. If you're searching for a dental practice that truly cares about the oral health and well-being of you and your family, Smile Squad Houston is the perfect choice.