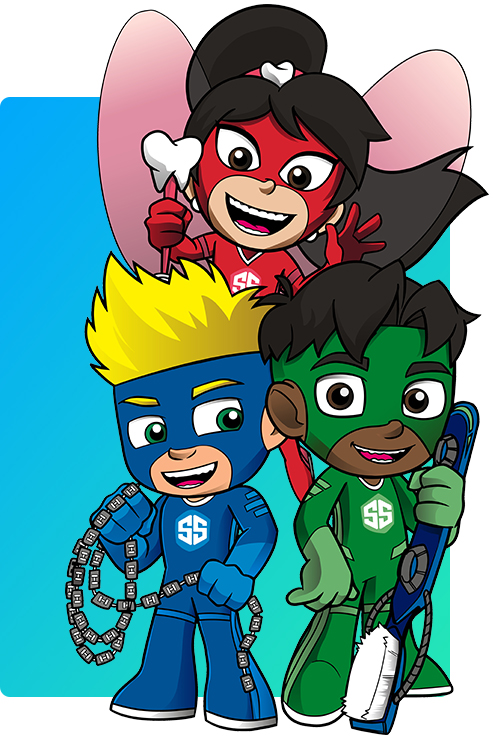 The Best Dental
Services in Texas!
Our mission is to provide outstanding service and exceptional dental care to all of our patients.
Smile Squad Houston delivers an exciting and fun experience for all your dentistry needs! Our team works hard to make each patient feel special when you are in our care, because you are! We believe in educating our patients not just with good oral health tips and proper dental care routines, but with nutrition education as well. This extra information can help our young patients avoid some of the more common causes of pediatric decay and other dental issues. We think you will enjoy your experience with our highly talented team of dental professionals! We can't wait to meet you!
Our Office Provides All Your Dental Care Needs
Our team is happy to serve you!
Schedule Your Appointment Today!
We work with most insurance plans.