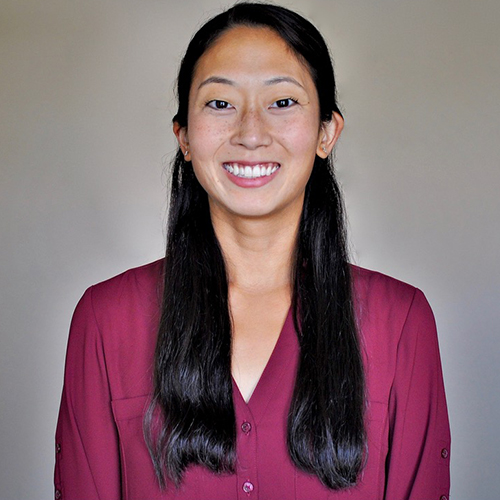 Dr. Christine Kim Pinyopusarerk
Dr. Kim was born and raised in the New York/New Jersey area. After graduating from New York University College of Dentistry in 2015, she relocated to Houston to complete a general practice residency at the Michael E. DeBakey VA Hospital. She fell in love with Texas and hasn't looked back since! During her spare time, Dr. Kim enjoys being outdoors, reading, traveling and spending time with her husband and dog.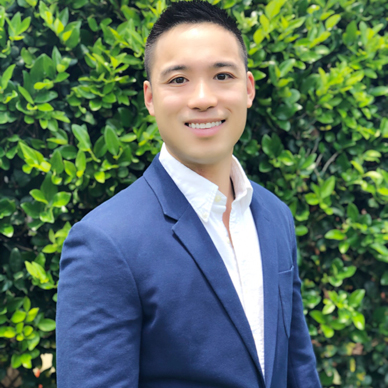 Dr. Sonny Wong
Dr. Sonny Wong was born in London, England and is the middle sibling of a set of triplets. Doing everything together as a trio, he eventually branched off to attend the University of Oxford, where he earned a B.A in Biological Sciences and later, a Master of Arts degree. During his Oxford years, Dr. Sonny immersed himself in athletics, representing the university in field hockey and rugby for the college. Away from sports, he took an interest and conducted projects in cancer research and neurodegenerative diseases.
TRAINING
After graduation, Dr. Sonny relocated across the pond with his triplet siblings to Sugar Land, Texas. In the US, he found a passion for dentistry and oral health and was accepted to dental school at the University of Texas Health Science Center at Houston to pursue his Doctor of Dental Surgery degree. Wanting to serve the community, he often took part in volunteer events providing care to adults and children in need through numerous organizations. After dental school, he was accepted into residency at the University of Texas Health Science Center at Houston School of Dentistry, where he received his certificate in orthodontics and Master of Science in dentistry degree.
INTERESTS
In his free time, Dr. Sonny loves spending time with his girlfriend and siblings, eating around town, being active outdoors and playing golf.